Active
Planning a vacation in Gdansk, but not interested in lazing on the beach and splashing in the sea waves all day? Spend it actively! Gdansk and the Tri-City provide opportunities for active recreation all year round. Fresh air rich in iodine, beautiful views and the coastal climate encourage you to move. Long walks on the beach, scenic bike paths, water sports, horseback riding - this and many other attractions await you in the Tri-City. Especially for our guests, we have prepared a small guide and our recommendations for fans of sports and outdoor movement.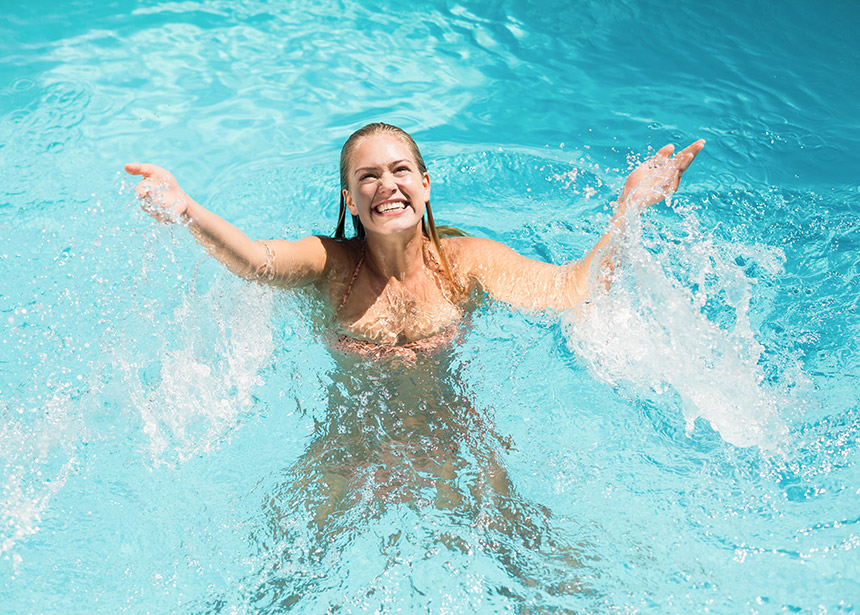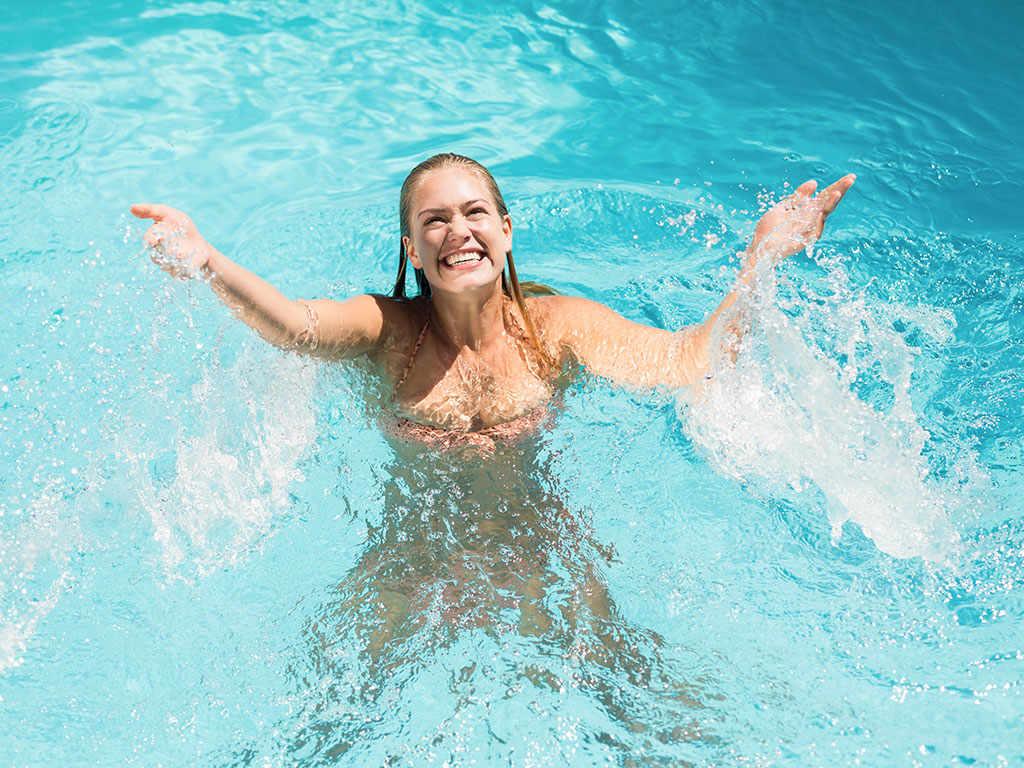 SWIMMING POOLS AND WALRUSES
Sea bathing is primarily enjoyed during the summer season, when the weather is favorable, but walruses, or cold baths at low temperatures, are becoming increasingly popular. In the Tri-City, the season for walruses begins every year in October, and the meetings themselves are held weekly on Sundays in Sopot, Gdynia and Gdansk. For fans of less extreme sensations, in the winter months we recommend the nearby swimming pools - Aquapark in Sopot or the indoor swimming pool.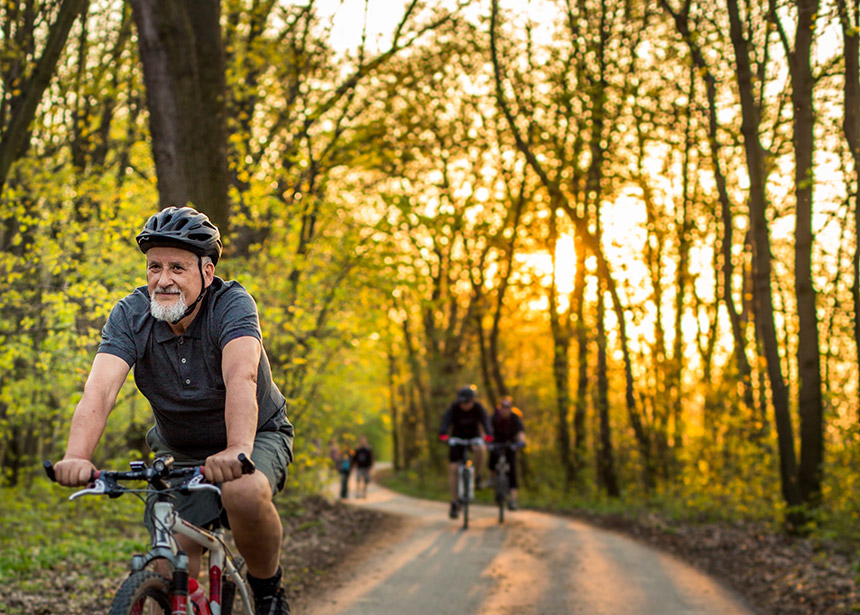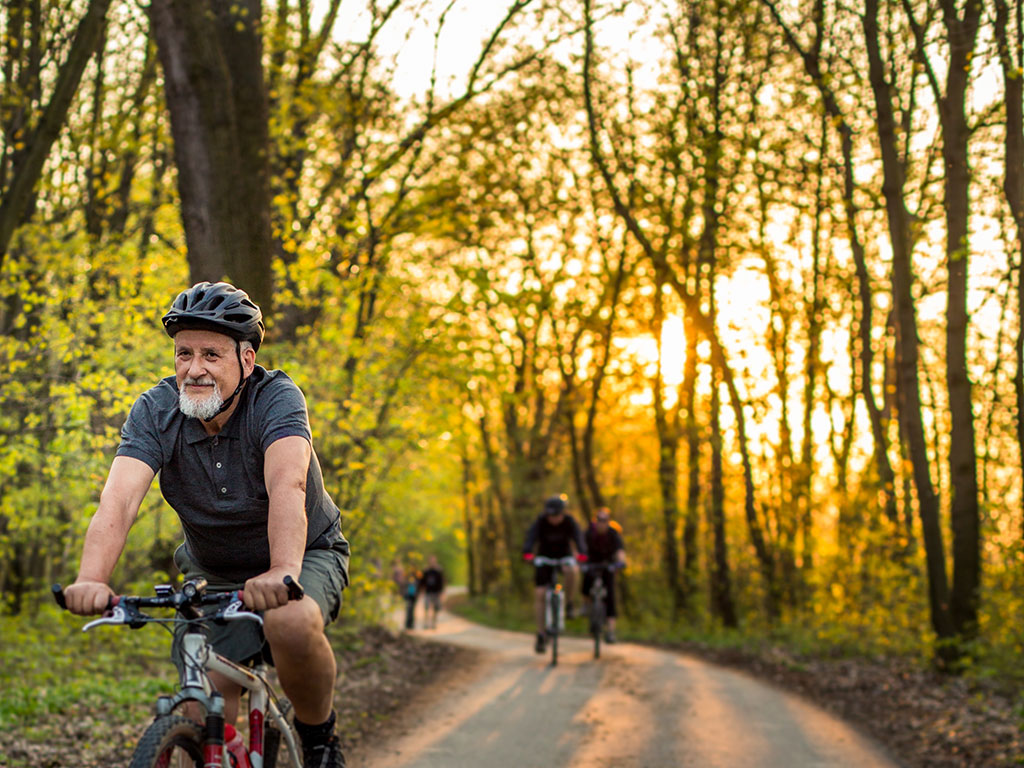 BIKE
The Tri-City is considered one of the leaders in Poland in terms of bicycle infrastructure. Here you will find beautiful bicycle paths in nature reserves, parks and coastal boulevards, so you can not only enjoy the beautiful views, but also explore all of Sopot, Gdansk and Gdynia. The terrain here is unique - it is perfect for both bicycle recreation along comfortable routes and for truly mountainous races along the edge of moraine uplands.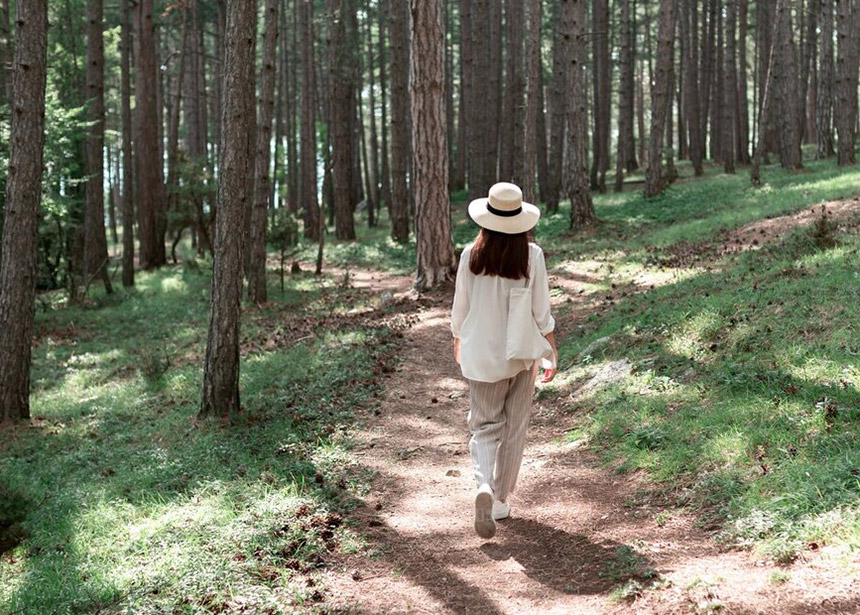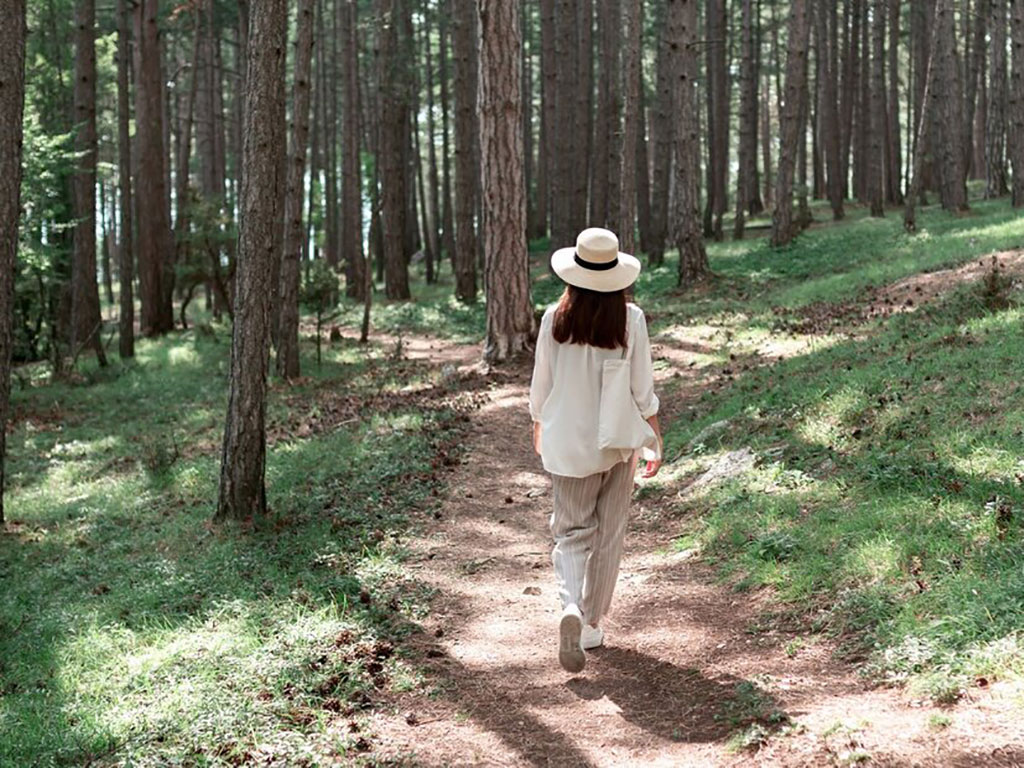 WALKS
Sopot and the Tricity are, on the one hand, vast sandy beaches, coastal islands with nature reserves and green forests on moraine hills surrounding the cities. It is an ideal place for long walks. Hiking enthusiasts can take a stroll along the coastline and reach the seaside districts of Sopot as well as Gdynia from Gdansk. Amateurs of peace and quiet, on the other hand, should take a stroll through the forests and viewpoints of the Tri-City Landscape Park. More than 60% of the city's area is green space. Such activity will certainly add energy and improve your mood.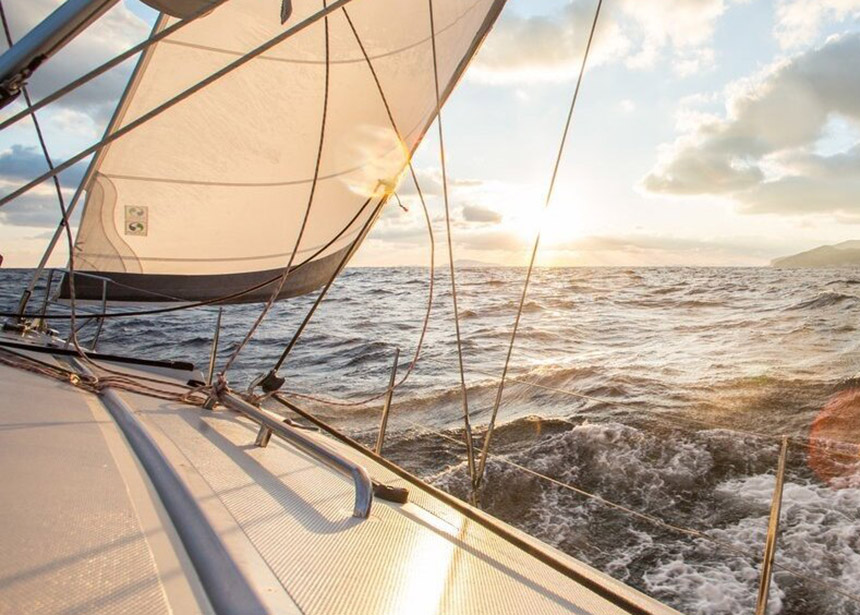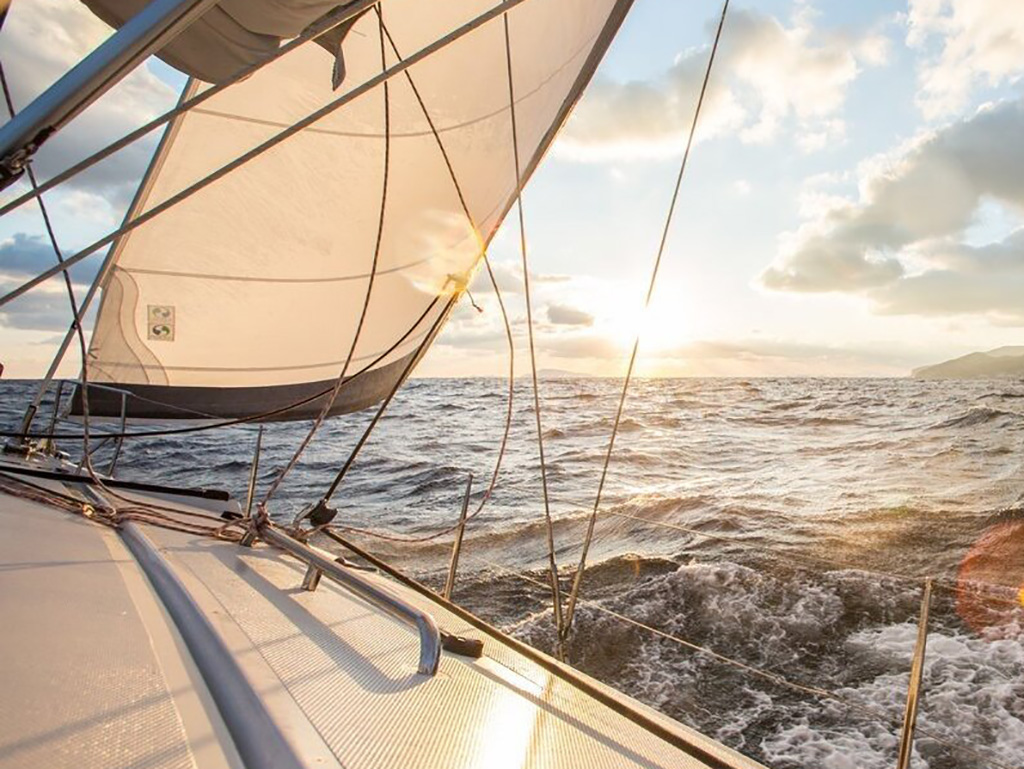 SAILING, WINDSURFING AND KITESURFING
Sopot has ideal conditions for water sports. For lovers of these disciplines, we recommend local sailing schools offering a variety of classes and courses with experienced instructors in the sailing, kite and windsurfing sections. Sopot is famous for training children and young people, and boasts clubs with World and European Championship medals in their collection.
Discover more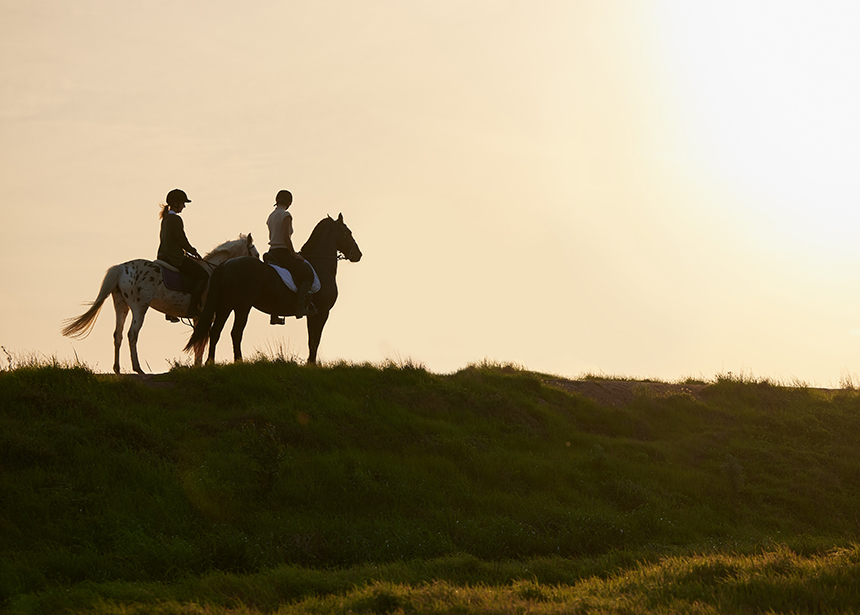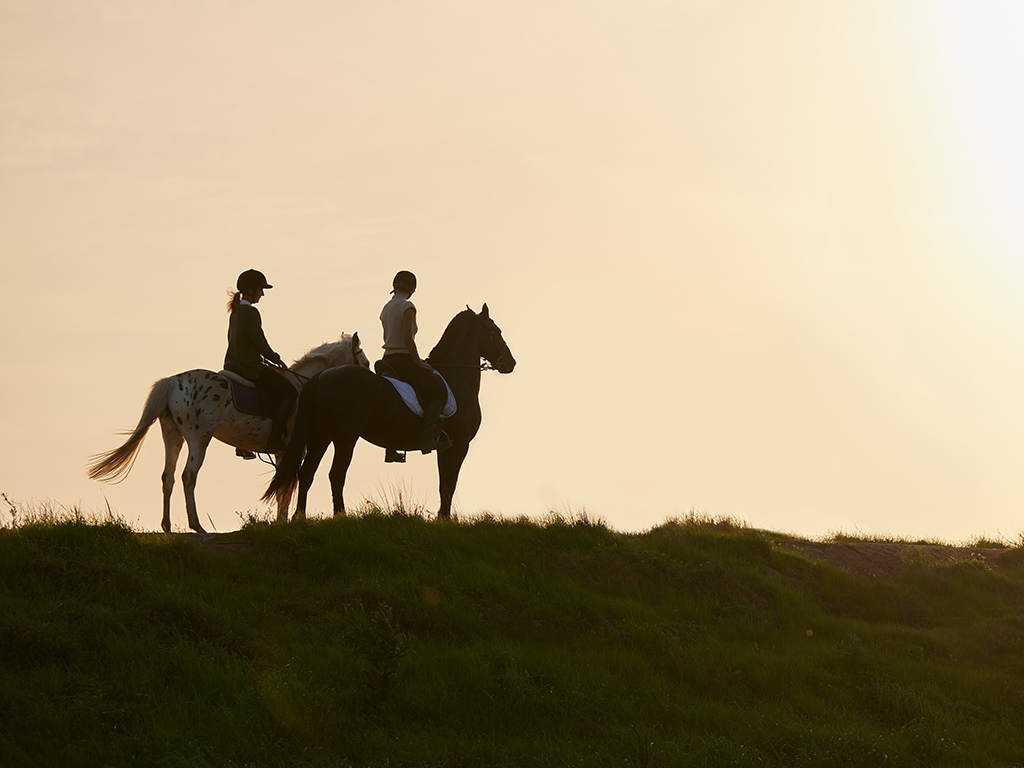 RIDING
Equestrian enthusiasts will surely be pleased to know that Sopot is home to the huge, 40-hectare Hippodrome - one of the most modern equestrian centers in Poland. It is a place of rich tradition and over 100 years of history. Within the Hippodrome there are many schools offering horseback riding lessons for beginners and advanced riders. Trainers, in addition to teaching recreational riding, introduce all willing to the world of sport; they regularly organize competitions thanks to which they improve the skills of their charges. The Hippodrome also hosts examinations for riding badges.
Discover more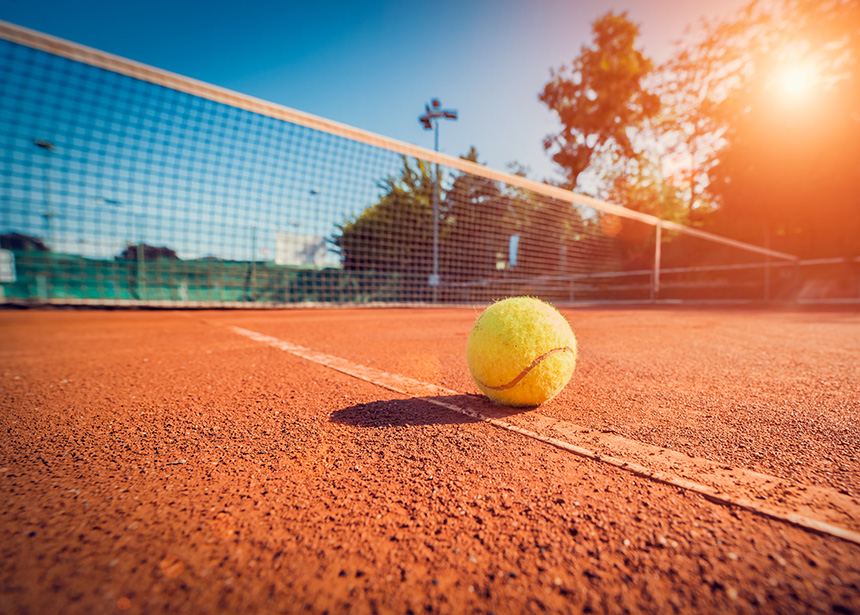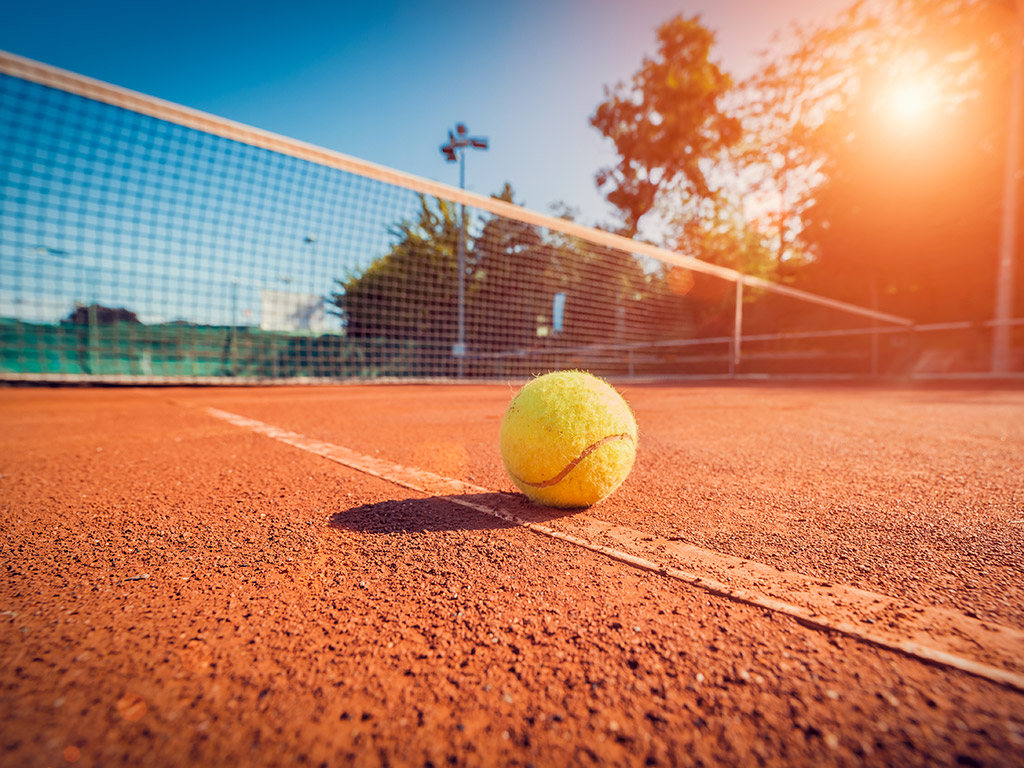 TENNIS
Sopot courts are a unique place located on the seashore and 120 years of beautiful club history. Visitors have 14 courts at their disposal, including 7 indoor and 2 asphalt courts, where up to 25 matches can be played simultaneously. There are also grandstands, the club building, which houses the Sopot Tennis Academy, wellness facilities and restaurants. This is a must-see for those who appreciate active recreation.
Discover more