Summer in Gdańsk
Sopot to jedno z najbardziej urokliwych polskich miast i jeden z najchętniej odwiedzanych kurortów nad Bałtykiem. W dzień czy w nocy, oczarowuje różnorodnością atrakcji, pięknem architektury i otwartością mieszkańców. Tym, co przyciąga latem najwięcej turystów jest oczywiście morze bałtyckie i szerokie, piaszczyste plaże, rozciągające się na długości 4,5 km. Jest to idealne miejsce dla amatorów sportów wodnych i słonecznych kąpieli. Jeśli natomiast szukasz wyciszenia i spokoju Sopot ma również wiele do zaoferowania. Spacery wśród pięknej zabytkowej architektury, wyśmienitą i bogatą scenę gastronomiczną oraz jedne z najlepszych SPA.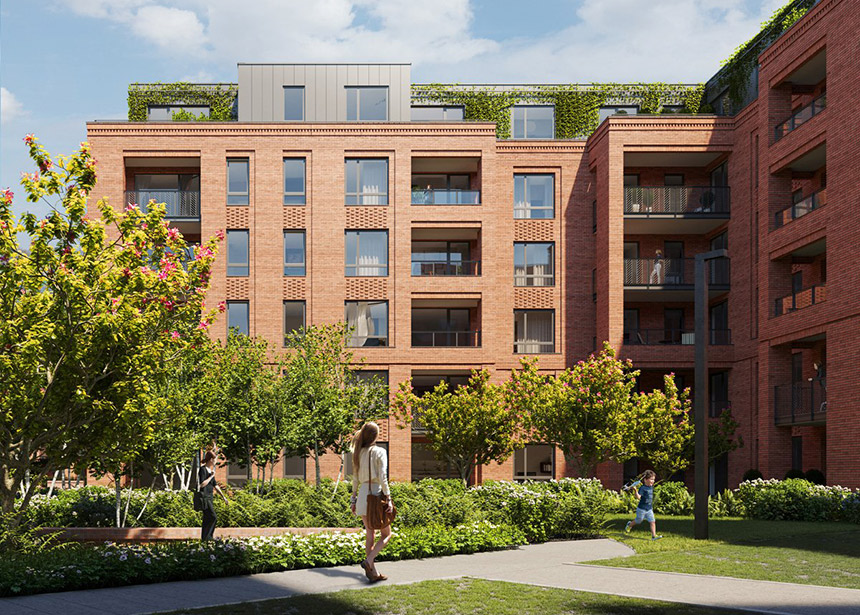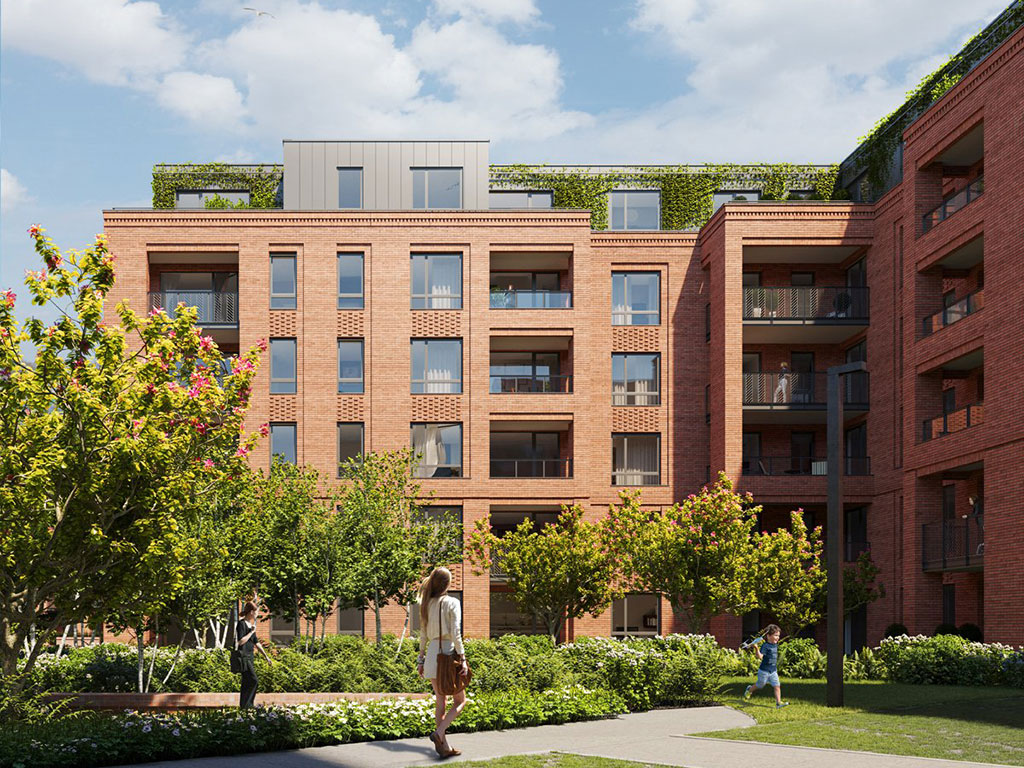 Gdańsk Jelitkowo
The beach in Jelitkowo is a great choice for those who shy away from the hustle and bustle of the city. Within the bathing area there is no shortage of places where you can rent beach and sports equipment, as well as exercise in an outdoor gym. The youngest will also find numerous attractions for themselves. The largest playground for the youngest is located nearby. The Jelitkowo bathing area lies on the border of Gdansk and Sopot and is perfectly connected with the rest of the city.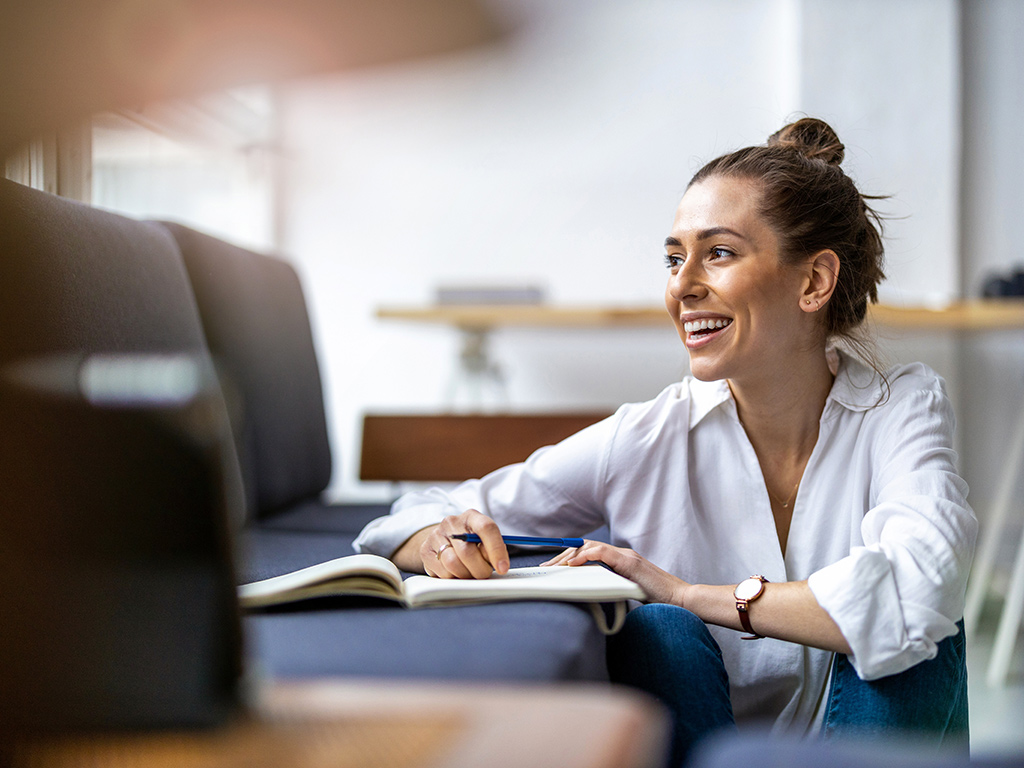 Sopot
Sopot beach is famous for its unique atmosphere, magnificent views and numerous attractions, which make it considered one of the most beautiful in Poland. Due to the large number of visitors, it is distinguished by a well-prepared infrastructure - numerous bars, seaside restaurants, deckchair rentals and attractions for children. Here you will find everything you need for blissful relaxation. It is also the beach, which is the easiest to reach.From the main station it is just a 10-minute walk along the famous Monte Cassino promenade.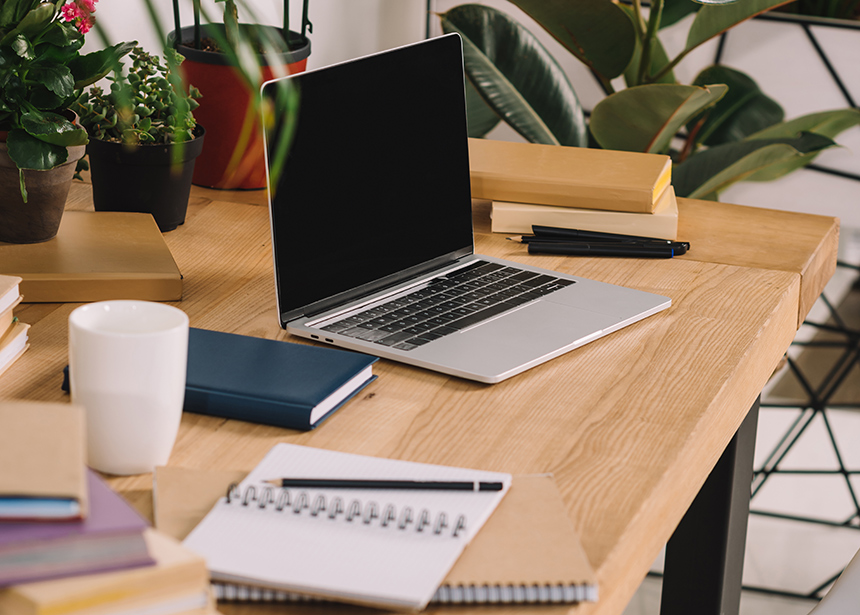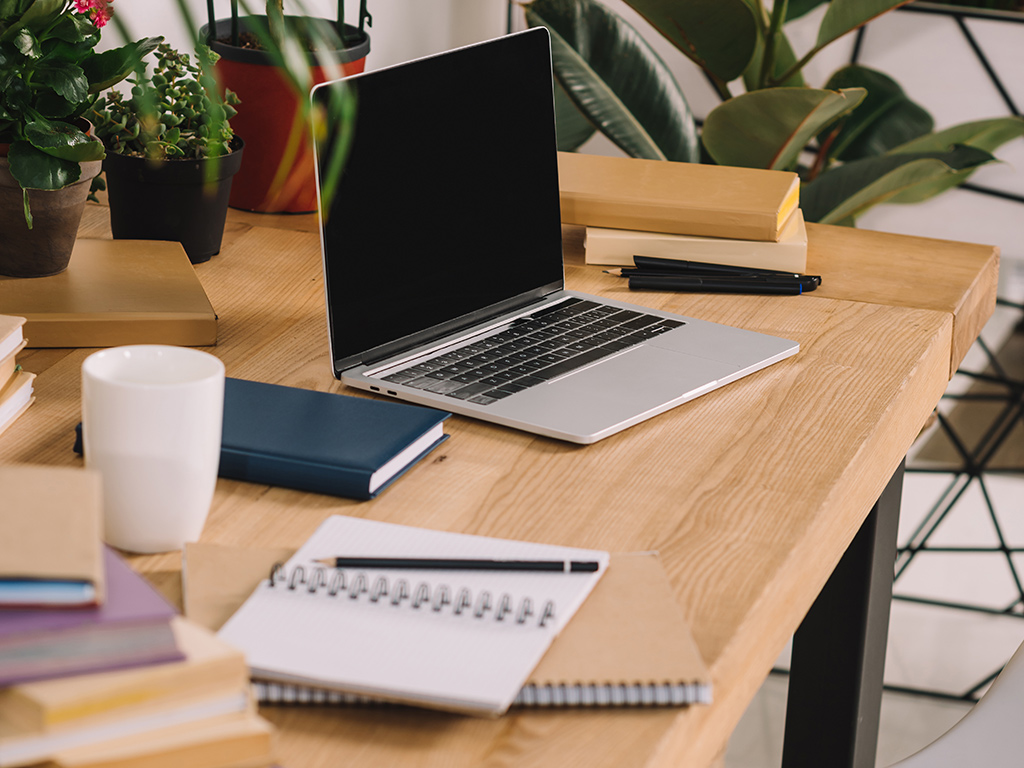 GDYNIA ORŁOWO
An ideal beach for lovers of quiet relaxation. The beach in Orlowo is located in an extremely picturesque part of the coast, right next to the famous Orlowo cliff in Gdynia and a charming fishing harbor. The beach is very well connected. It can be reached by car, SKM train, trolleybus or bus.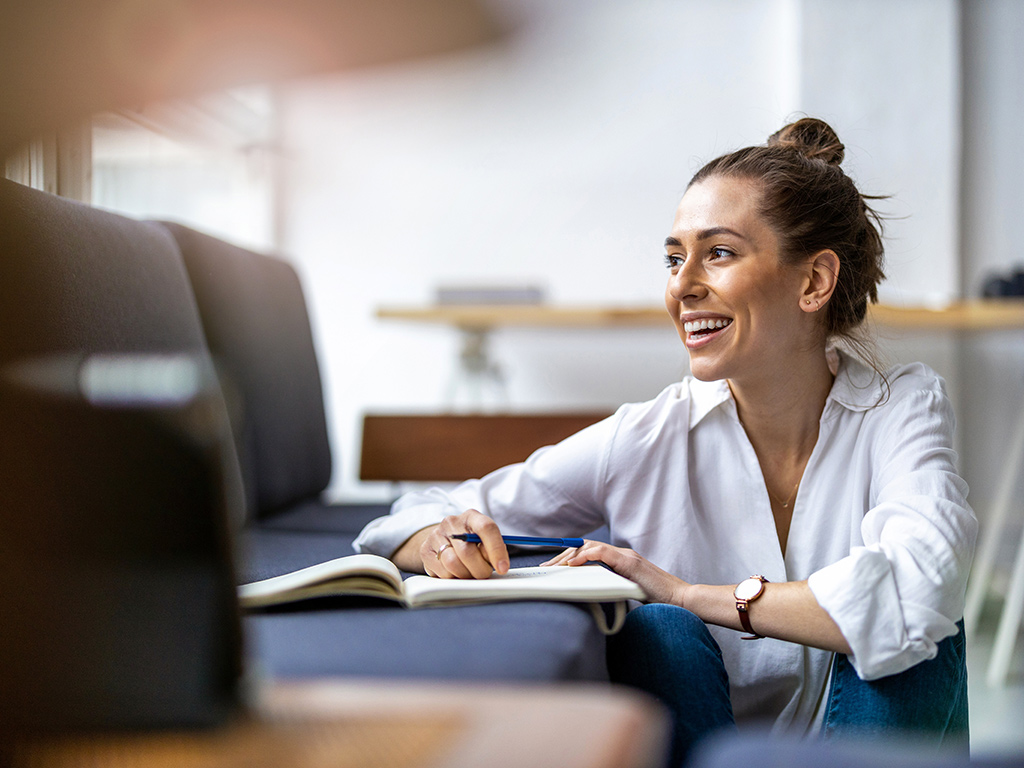 GDYNIA DOWNTOWN
Gdynia's most popular and also the widest beach in Poland. Wide, sandy, with a gentle entrance to the sea, making it safe for the youngest. At the beach in Gdynia there are many Gdynia attractions - including the famous seaside boulevard, the sailing ships Dar Pomorza and Dar Pomorza, the Oceanarium. On the shore itself there are numerous restaurants and pubs. The beach is well connected, you can reach it by bus, trolleybus, and from the SKM stop it takes 10-15 minutes to walk.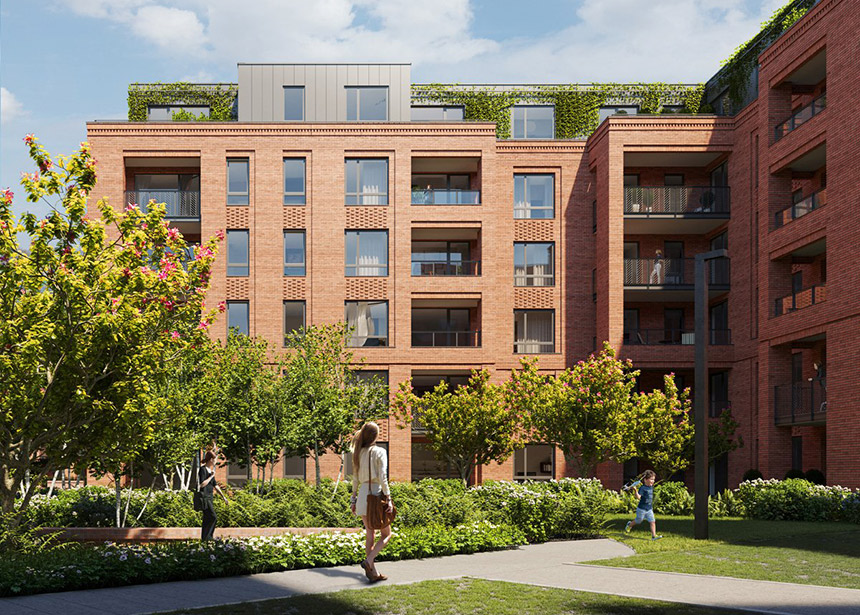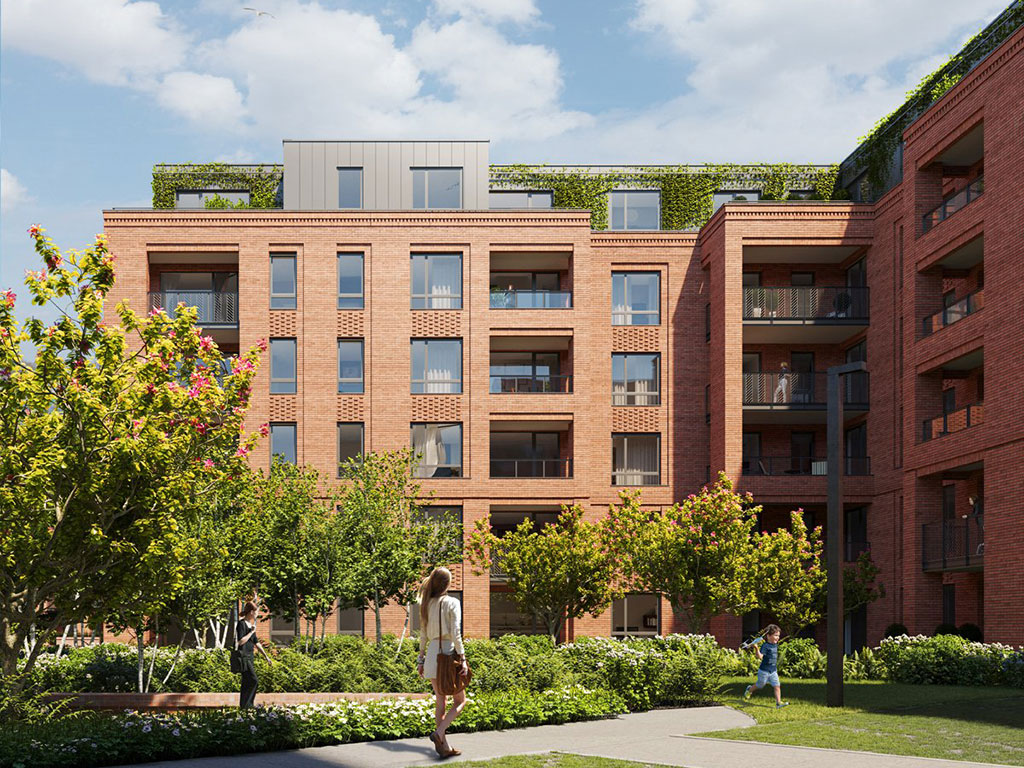 GDYNIA BABIE DOŁY
A wild beach far from the hustle and bustle of Tricity, overlooking the famous torpedoing at Babie Doły. A treat for all lovers of military architecture. Due to its location, it is popular only among local residents and the least frequented by tourists. You can get there by car or take a bus from the center of Gdynia.
a vibrant tricity
Culture
---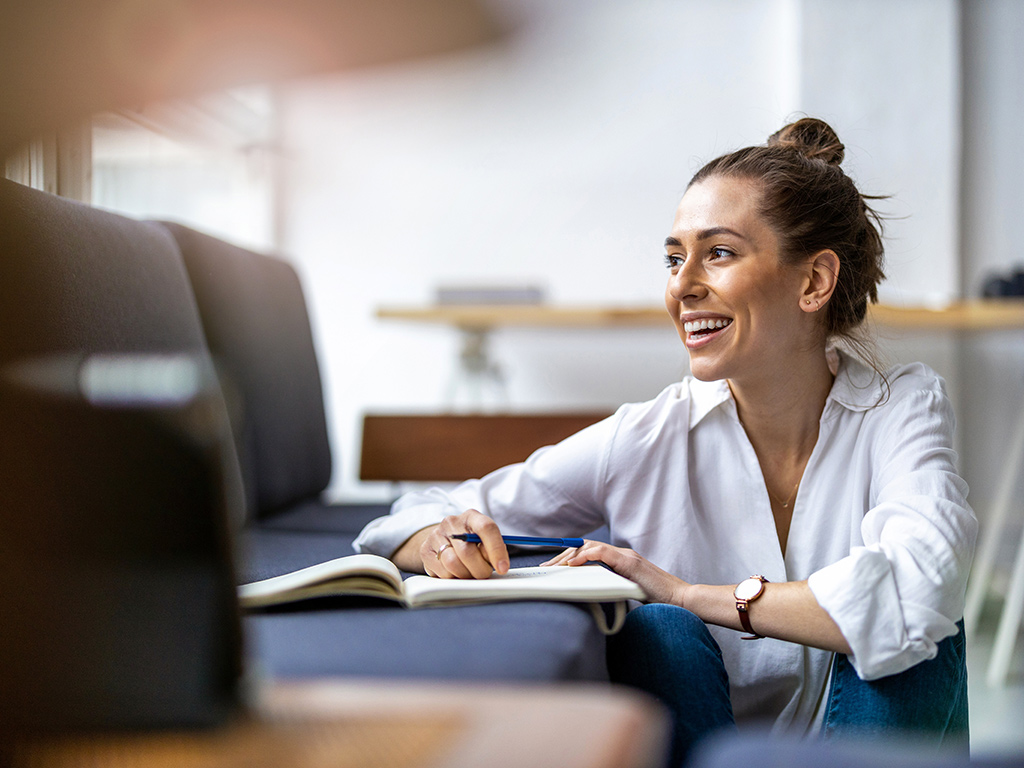 a vibrant tricity
Culture
---
SUMMER STAGE OF THE CITY THEATER IN GDYNIA
On the charming beach in Orlowo, performances of the Summer Stage of the City Theater, Cultural Center and Fourth City Theater are held during the summer season. This is the only theater stage in Poland, where you will be able to watch prepared performances under the open sky, on the sand and to the accompaniment of the sound of the sea waves. In addition to performances, there are also cabaret evenings, recitals and open-air artistic events. The stage operates from July to the end of August.
Discover more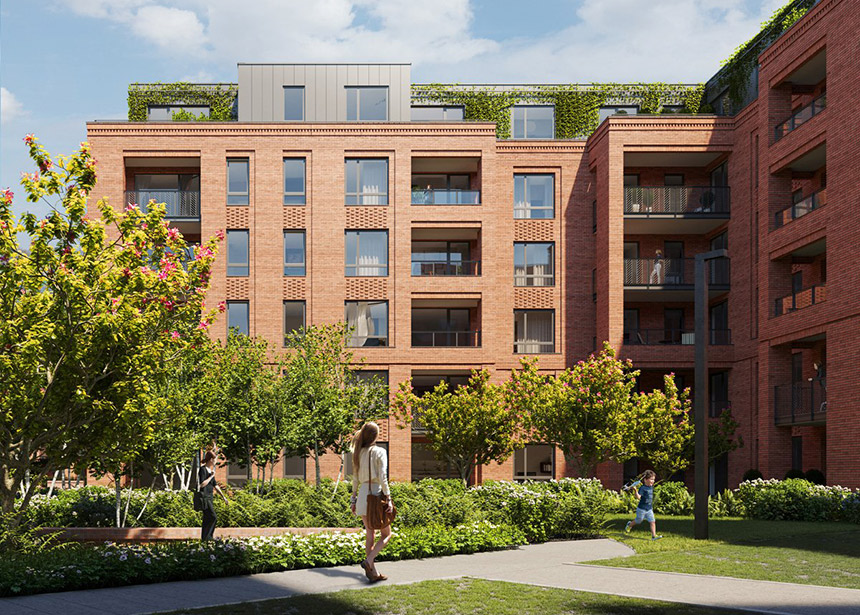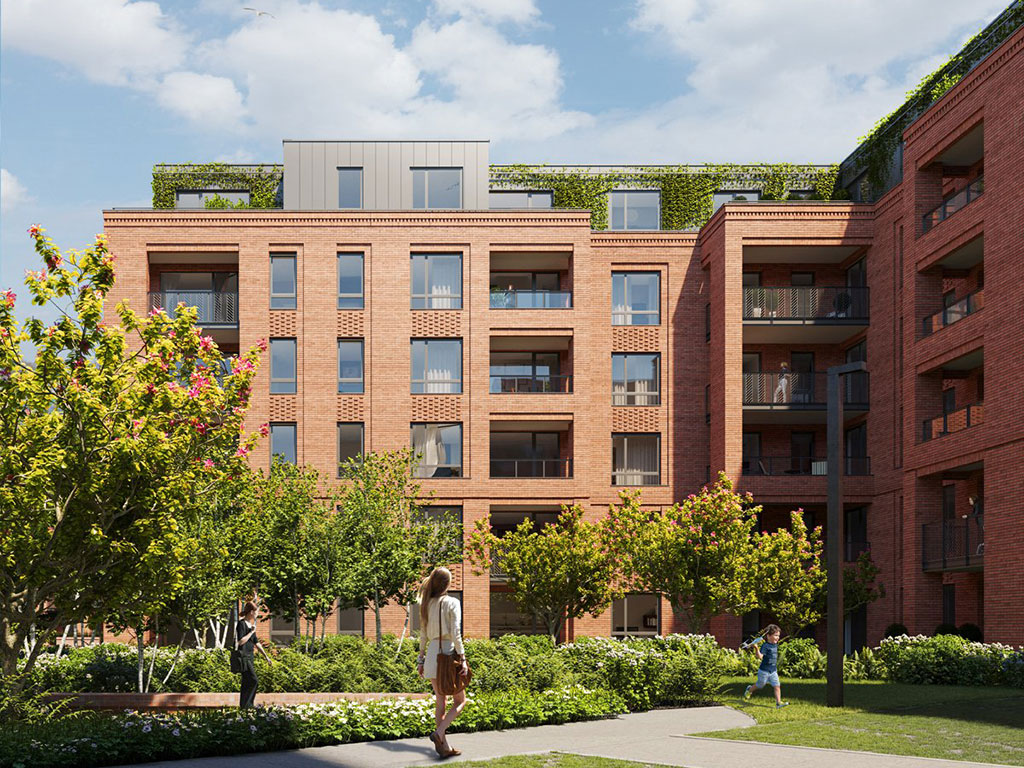 SHAKESPEARE THEATER IN GDANSK
In your search for cultural attractions, it's impossible to miss the Shakespeare Theater in Gdansk. It is the only Elizabethan theater in Poland, equipped with an original stage and auditorium layout straight from the times of William Shakespeare - one of the most famous playwrights of all time. The theater is one of the most important points on the cultural map of the Tricity. The events offered by the theater are sure to appeal to lovers of entertainment at the highest level.The repertoire of the Shakespeare Theater includes a wide range of plays and various events, divided into cycles: Polish Theaters, Theaters of Europe and the World, Musical Stage and Summer with Shakespeare, during which there is also an international Shakespeare Festival.
Discover more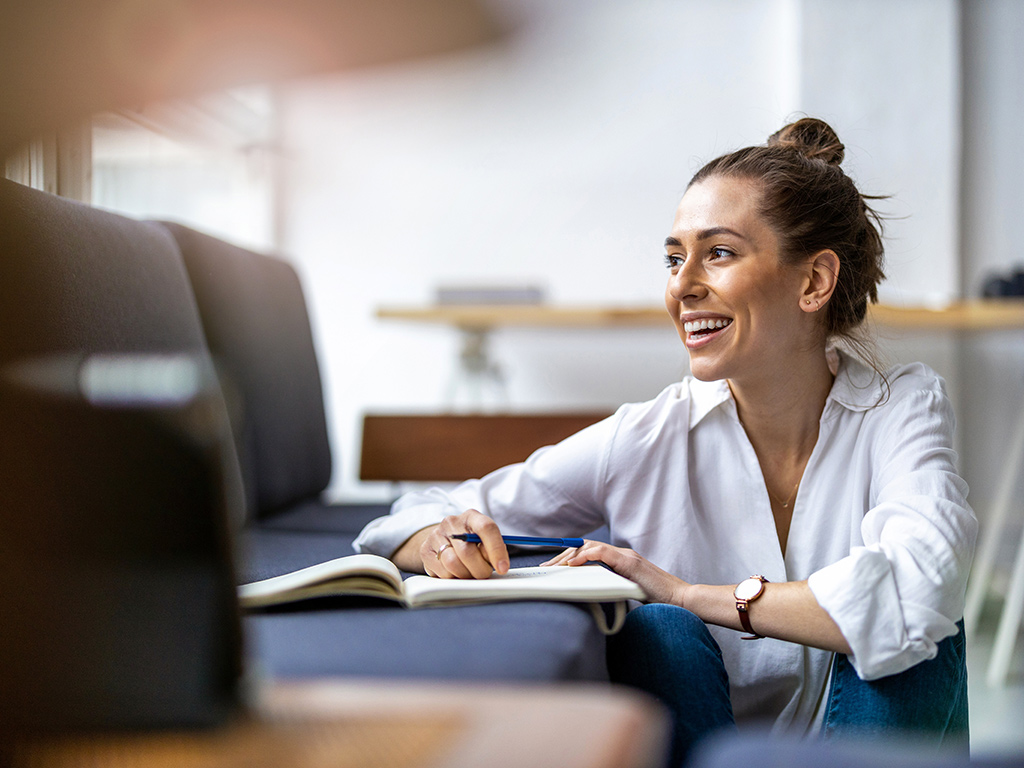 DOMINIKAŃSKI FAIR
The Gdańsk Dominican Fair is a real paradise for those looking for unique treasures and local products. It takes place in the Main Town, on Szeroka, Mariacka, Dluga and St. Duch streets in Gdansk. Visitors will find numerous booths selling souvenirs, art, antiques, famous amber and small gastronomy. A real treat for hobbyists and collectors.
Discover more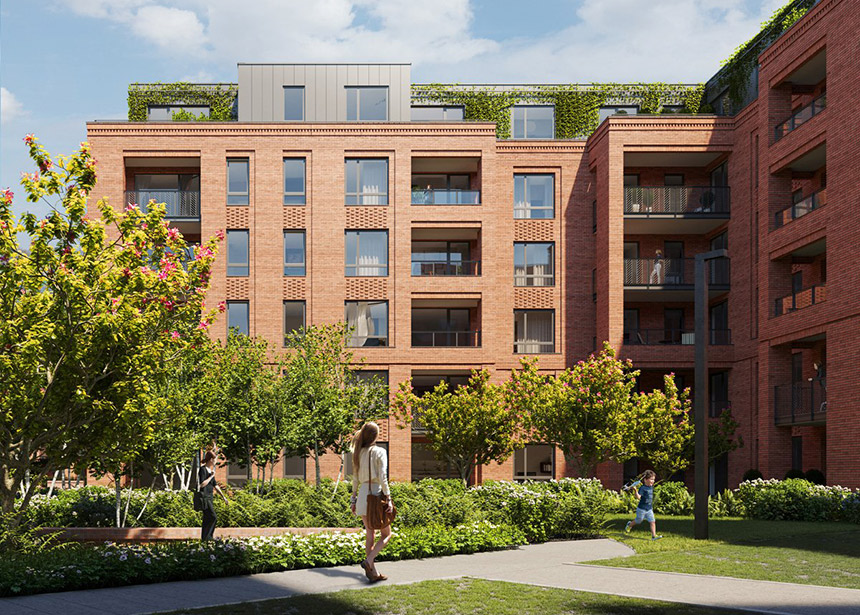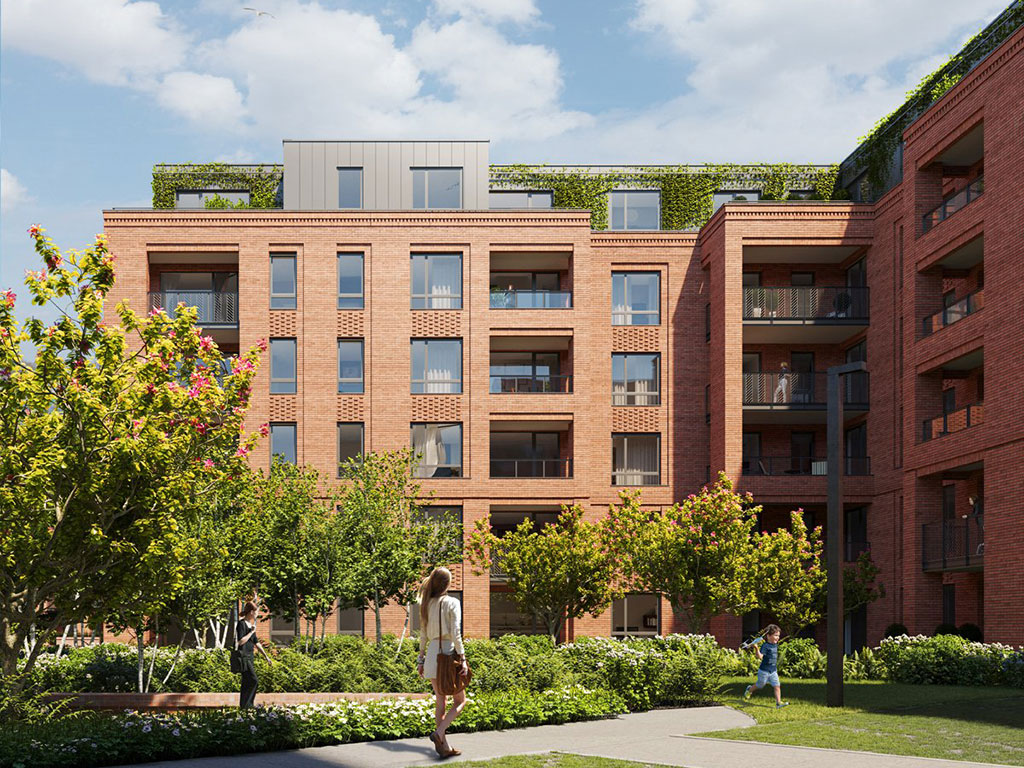 Along the Baltic coast
Explore the fantastic Hel Peninsula and see where Poland begins. This magnificent "tip of Poland" can enchant you with wide, golden beaches, traditional fishermen's cottages and charming pubs where you will be able to taste local specialties. There is something for everyone here: a beautiful beach, green forests, the famous seal sanctuary, a yacht harbor, a lighthouse and many other interesting places. In full season, the easiest way to get from the Tri-City to Hel is by train, ship or water streetcar.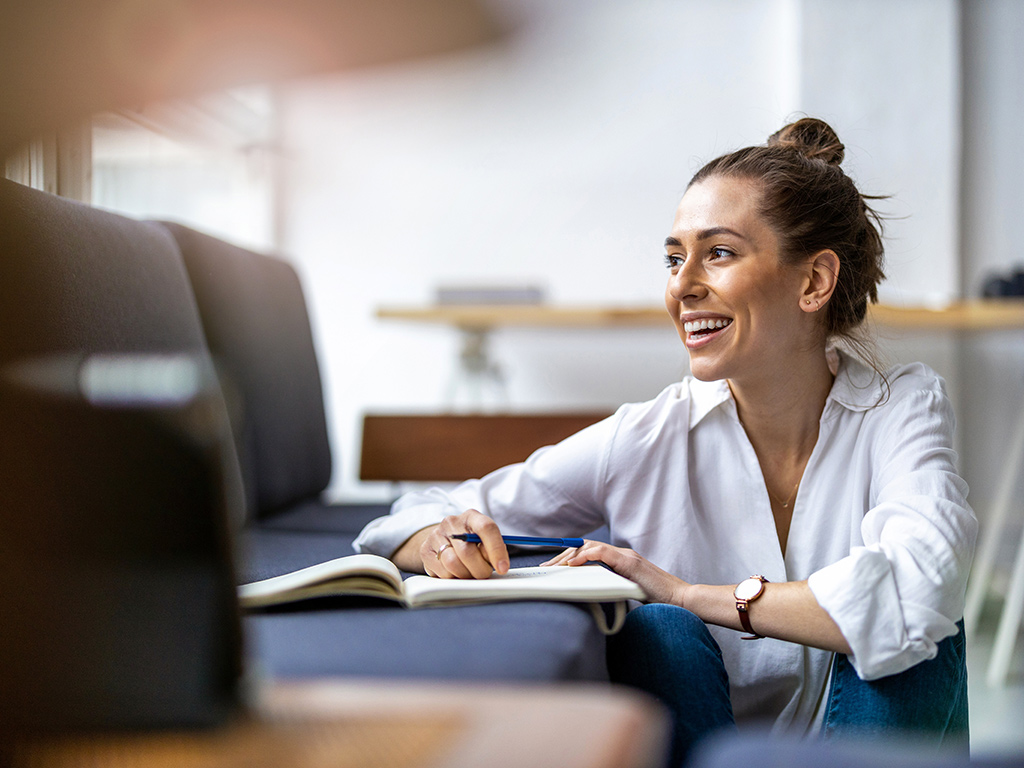 Magical Kashubia
Pomerania is not only the Tri-City, but also the charming Kashubia, where you should go on a day trip! Kashubia is a region famous for its many tourist attractions. And all this is because almost everyone will find something for themselves here, regardless of age! People who like to spend time actively, as well as those who are looking for peace and quiet. This is a place where culture, customs and language have survived unchanged for centuries. The pearl of the land is the Kashubian Lake District, which has earned the name Kashubian Switzerland. Kashubia is not only lakes, it is also a land of forests and mountains.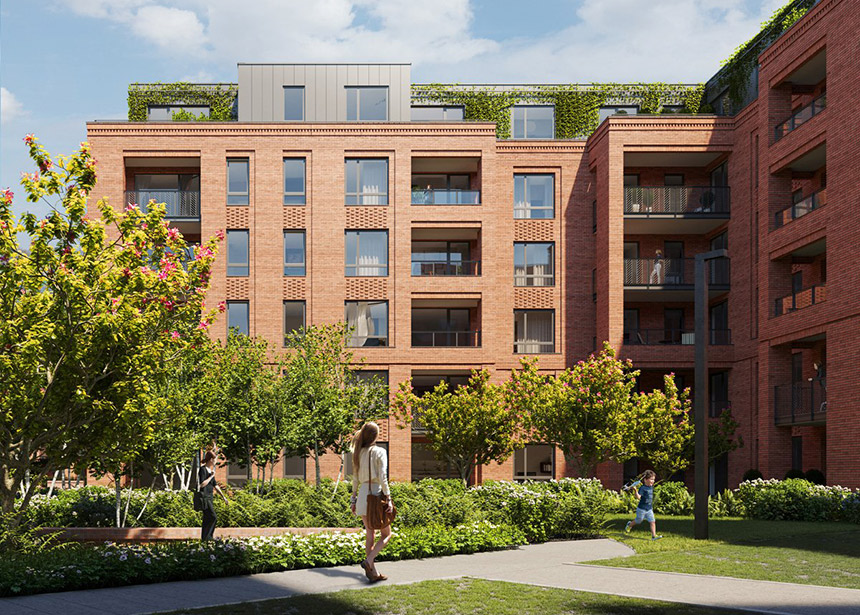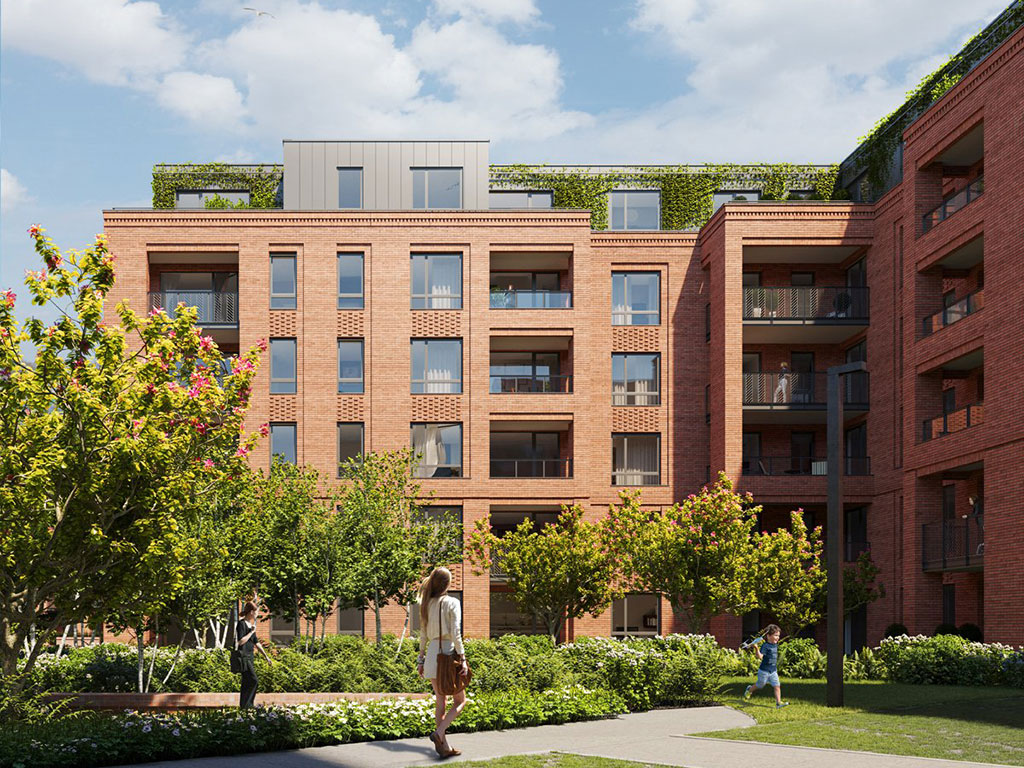 MODERNISTYCZNA GDYNIA
Gdynia różni się od starych pomorskich miast. To liczne marynistyczne odniesienia: okrągłe okna, nawiązujące do okrętowych bulajów, ostre bryły budynków, przypominające kadłuby statków, nadbudówki, których pierwowzorem był mostek kapitański, czy zewnętrzne schody jak statkowe trapy…Niewiele jest w Europie tak wielkich, zwartych zespołów architektury modernistycznej jak w Gdyni.Miasto budowane jako polskie marzenie, "okno na świat", w ramach ambitnego planu gospodarczego, było jednocześnie polem do popisu dla młodych polskich architektów, urbanistów, dekoratorów i projektantów wnętrz. Modernistyczne Śródmieście Gdyni ukształtowało się w bardzo krótkim okresie dekady lat 30-tych, co dodatkowo wzmocniło symboliczny przekaz "białej architektury" i "słonecznego miasta".